5 Easy Vegetarian Recipes
At the time when you register to become a host with Host Family Stay you are asked to tell us what type of meal diets you can accommodate. This is to ensure we can connect with guests who have specific dietary requirements. Needless to say, you should also expect to receive higher weekly rates for providing specific meal plans, such as vegan, halal, kosher, organic, etc.
Now, once you have confirmed the meal diets you can provide, it can be challenging to think of dishes to make for your guest to make sure they enjoy the dish and feel at home. Our team member Swayam at Host Family Stay has created a list of 5 easy vegetarian recipes that we guarantee you and your guest will love… Happy cooking!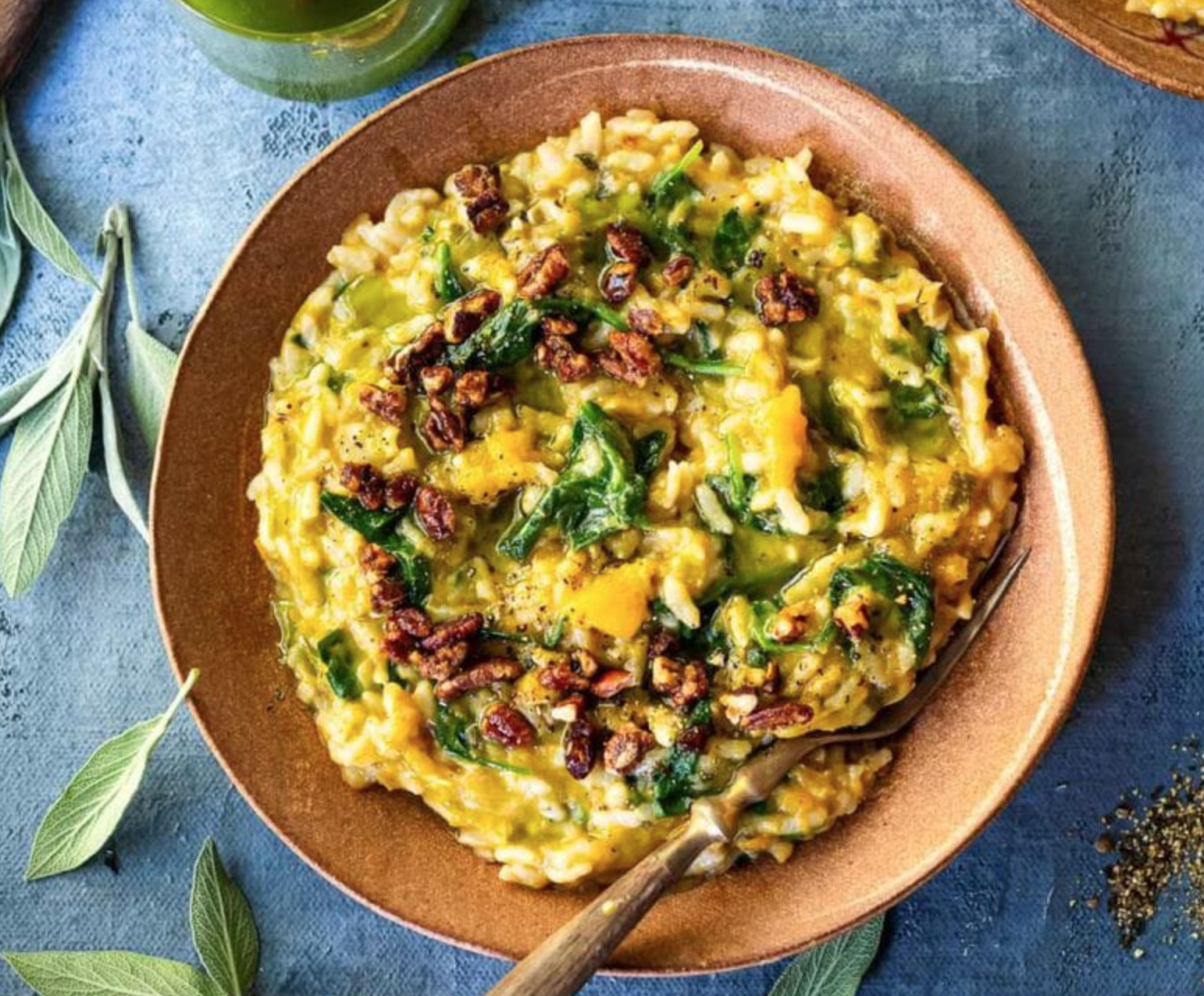 A quick and easy recipe with leeks and spinach made with very little fuss, on your stovetop or in your Instant Pot pressure cooker. Vegan adaptable and gluten-free.
Total Time: 15 minutes (Instant Pot), 40 minutes (stovetop)
Click here for the recipe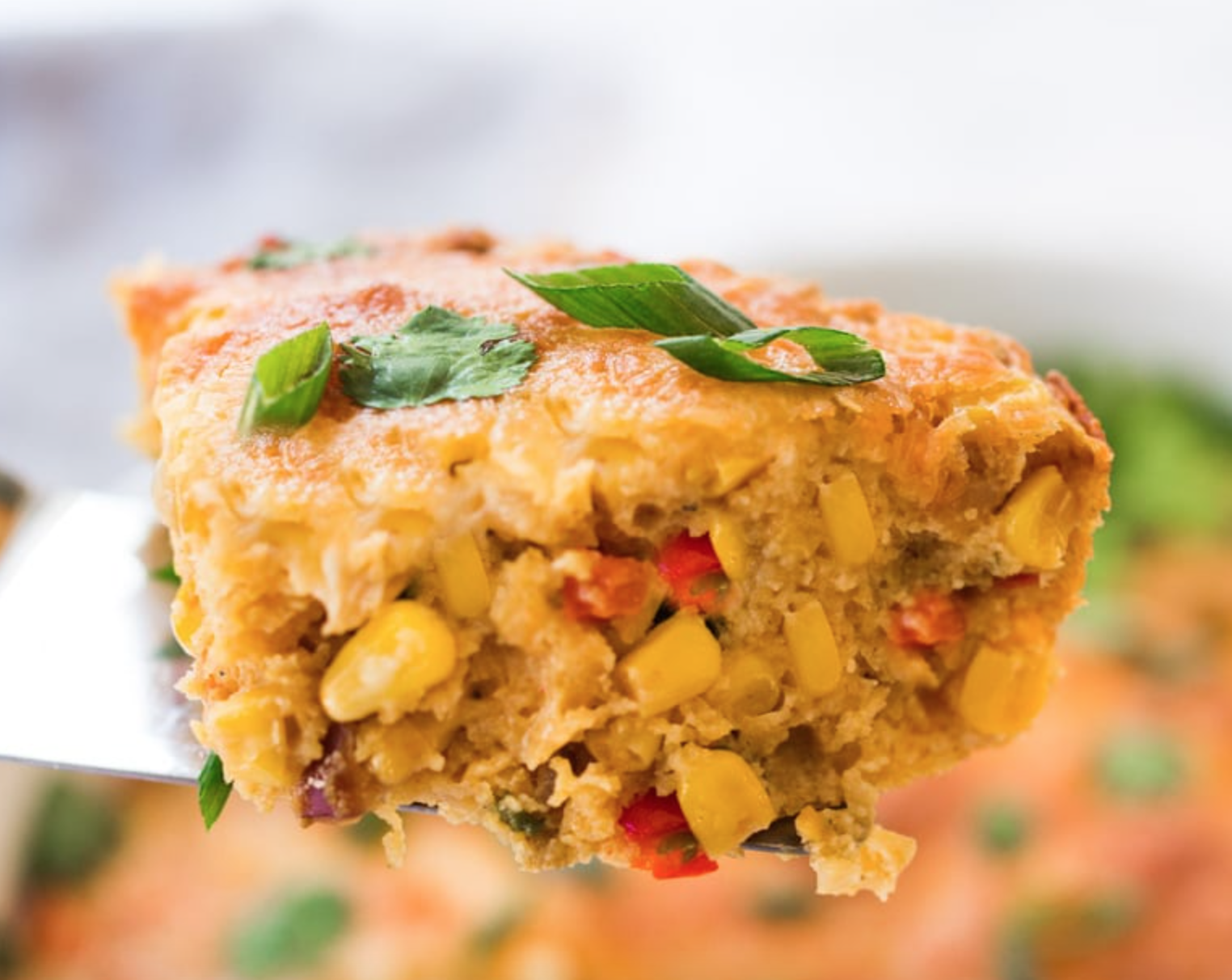 Oven-baked casserole that is puffed and golden with the most delicious aroma. Cosy and warming, this is most definitely a comfort food.
Total Time:
55 minutes
Click here for the recipe
3. Roasted Cauliflower Pesto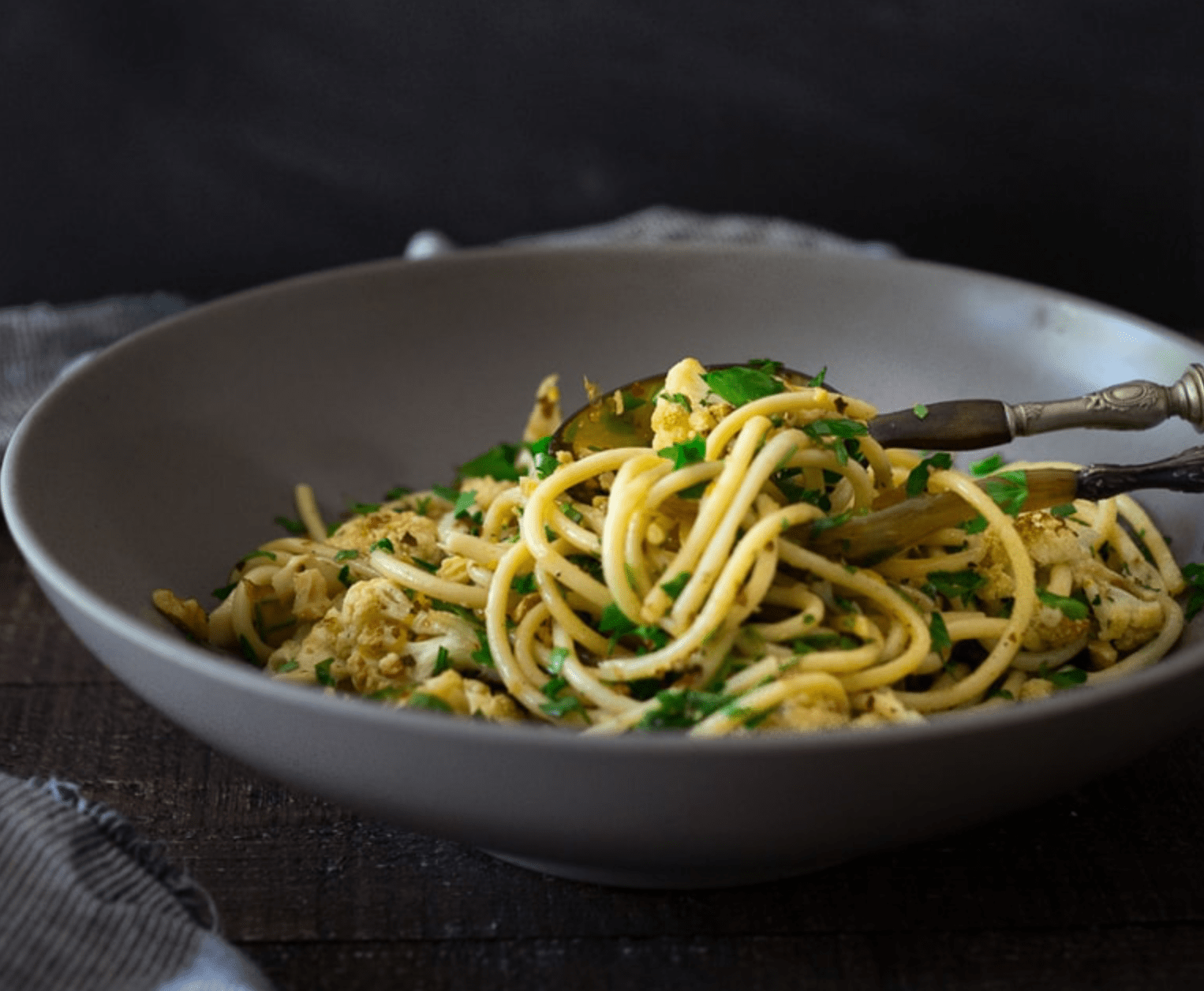 A healthy vegan dinner consisting of roasted cauliflower pasta with toasted walnuts, parsley, garlic and lemon zest for that extra tangy kick! A house favourite.
Total Time: 30 minutes
Click here for the recipe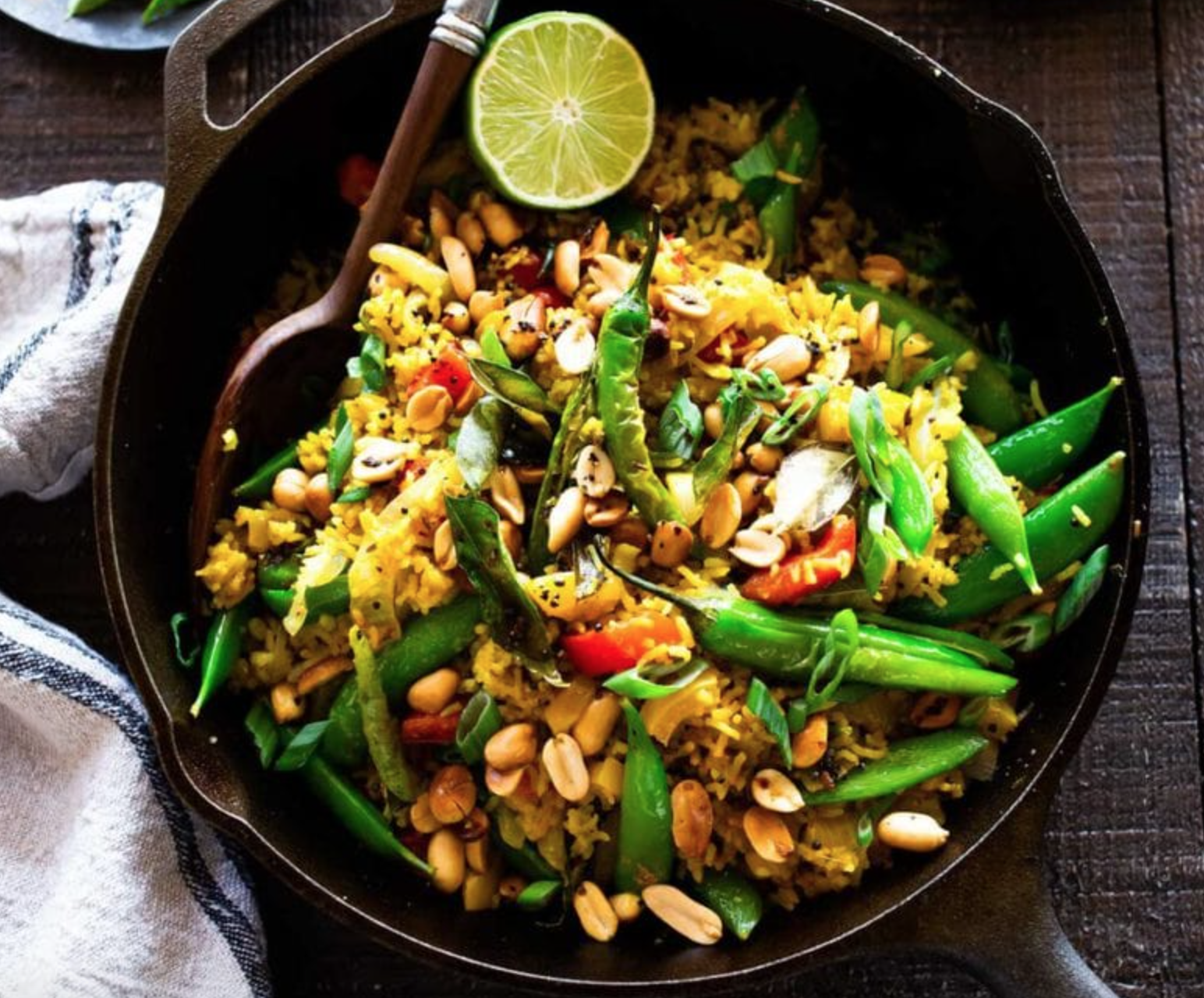 Fragrant, turmeric-infused, Indian Fried Rice full of healthy veggies. It is a fast and easy meal that is vegetarian, gluten-free and vegan adaptable.

Total Time: 30 minutes

Click here for the recipe
5. Roasted Tomato Soup with Halloumi Croutons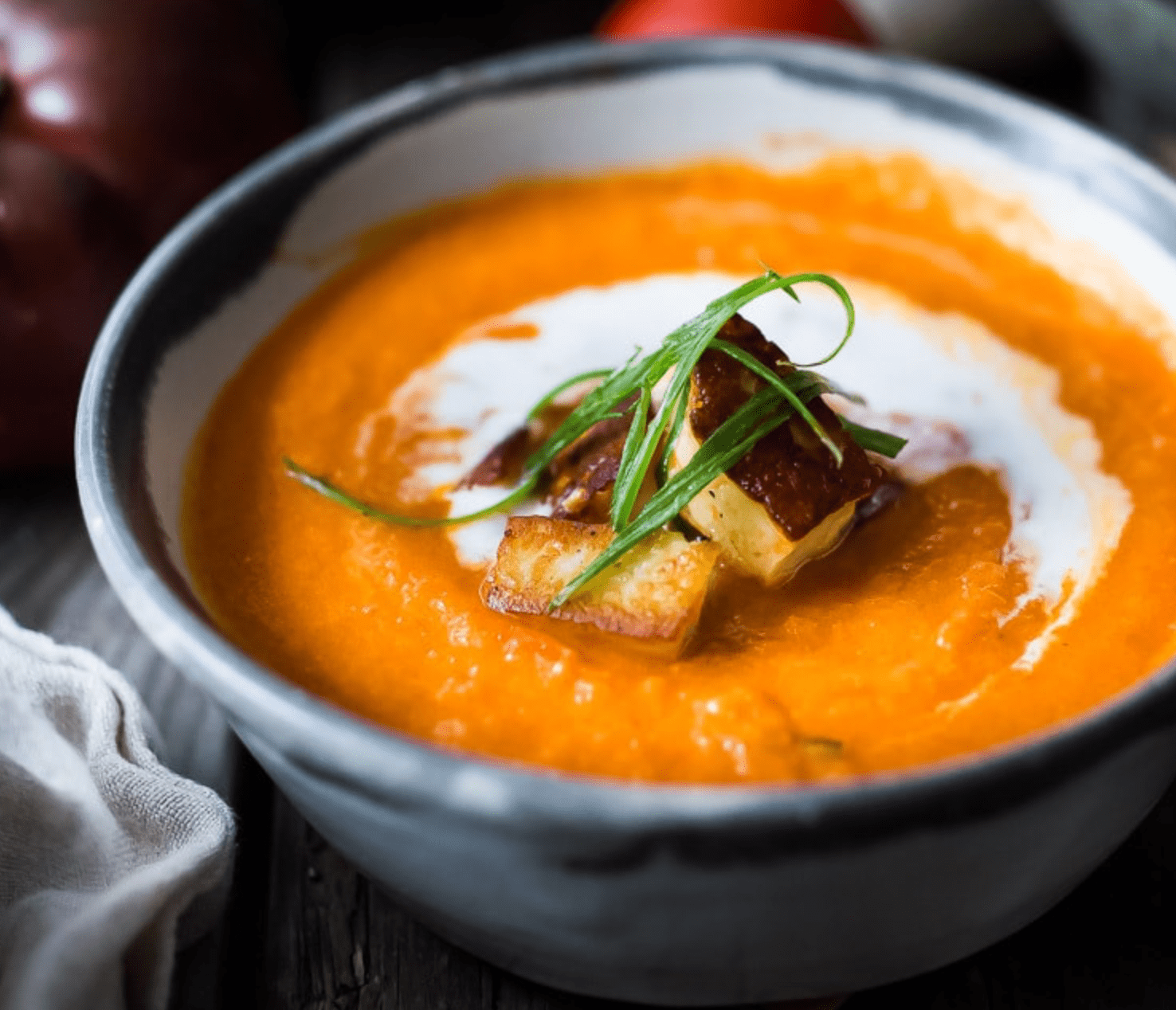 Roasted tomato soup with halloumi croutons - just like having a grilled cheese sandwich on the side. Low-carb, gluten-free and vegan adaptable!
Total Time: 1 hour 5 minutes
Click here for the recipe
But it is important to remember that regardless of what food you prepare, one prepared with love and care will surely be always appreciated and enjoyed.
If you are still not a host at Host Family Stay just sign up on the website to become one, we would love to welcome you to our network!
Get in touch with us today to speak to a member of our team. You can also browse our website for information on becoming a host.