So you'll soon be moving to London for a homestay experience, but you're worried that adapting to the huge city will take forever… have no fear! At Host Family Stay we've selected 10 awesome and useful apps that will make your homestay in this fabulous city much easier and help you become a true Londoner in no time.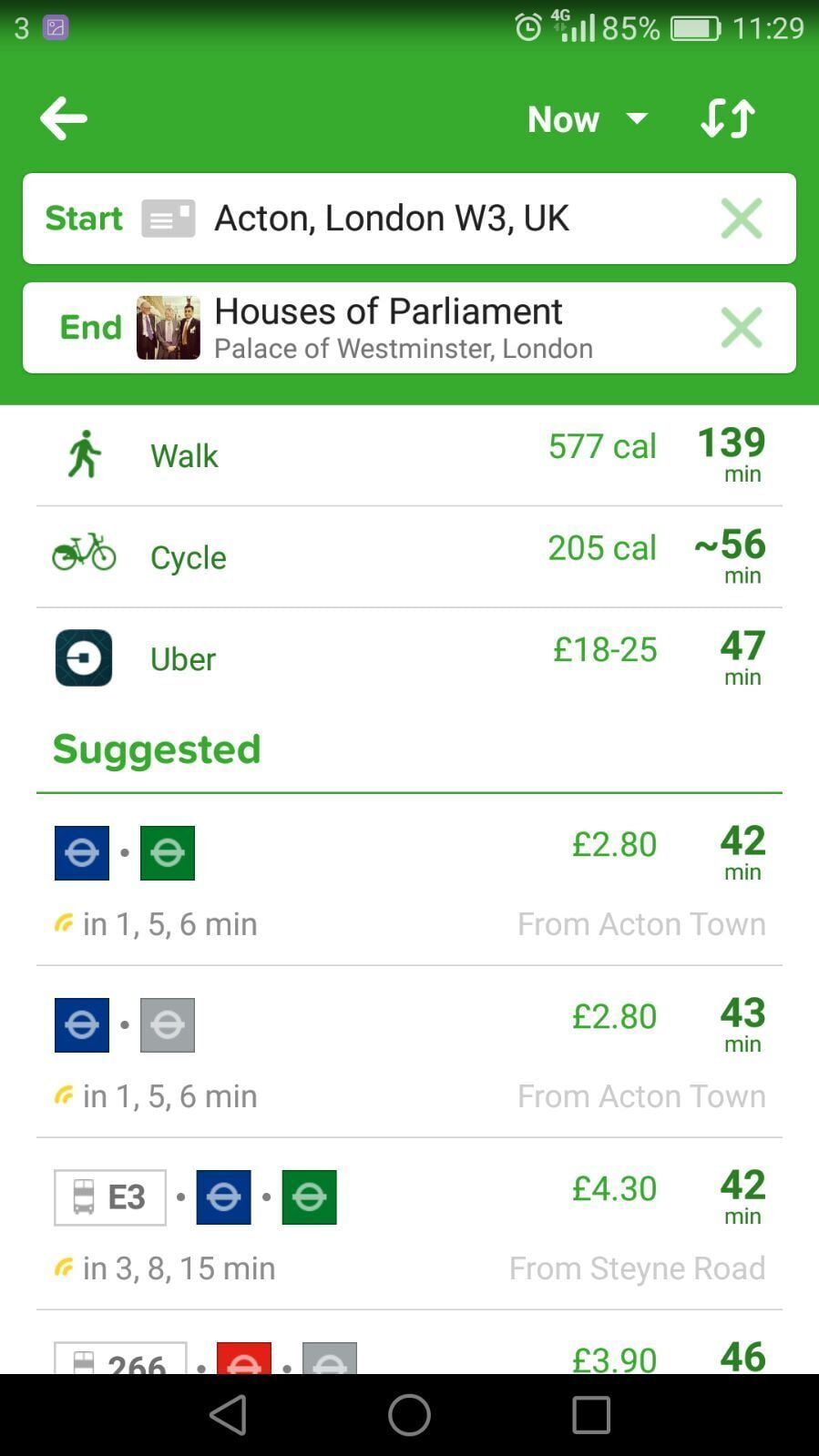 If there's one thing our hosts at Host Family Stay will tell you, it's that London's a big place (a veeeery big place). Due to the sheer size of this city, you will spend a fair amount of time getting from place to place, and unless you're an Olympic speed walker, you'll need to learn how to use the city's public transport.
'CityMapper' is a great app that gives you the best routes to take when inputting your destination. The journey options that are provided to you also show their total cost, meaning you can pick the route that suits your needs best. The app also comes with information regarding delays and closures.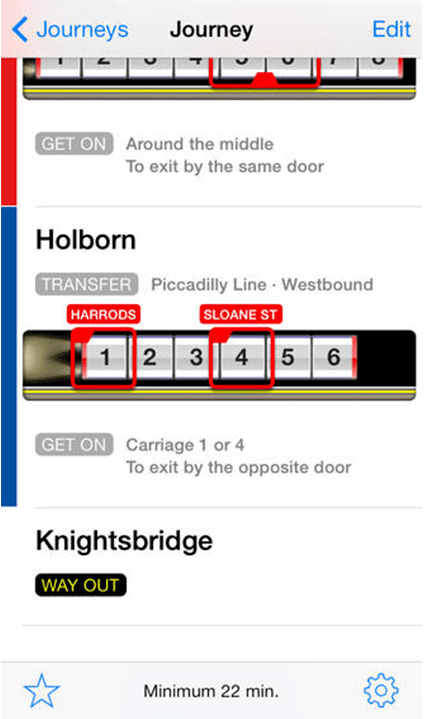 Once your train stops at the station, you get off and leave through the first exit… the problem with this, however, is that it may not be the right exit, leading many of our students (and sometimes London hosts) to the wrong side of the station! To make your trips shorter you can use an app 'Tube exits'. The app works out the best train carriage to get on before your journey. Sounds funny, but it's really useful!
Santander Cycles (AKA 'Boris Bikes')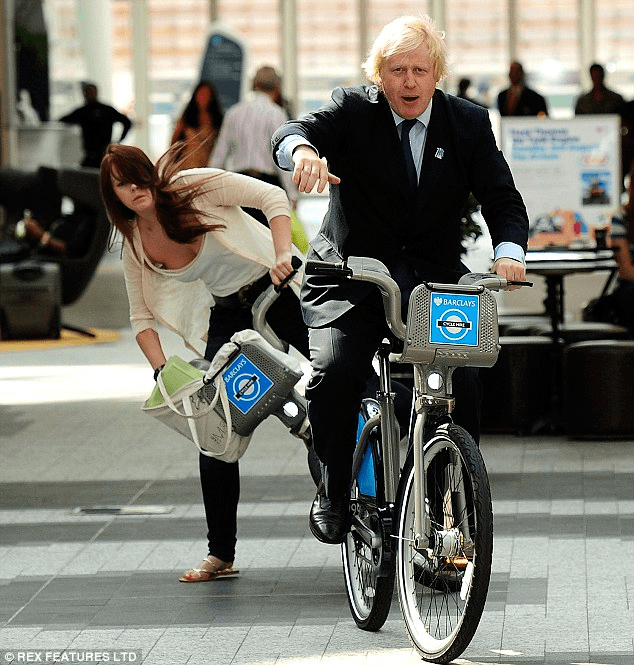 A true London homestay experience should include the use of London's self-service cycle scheme, known to Londoners simply as 'Boris Bikes' (because of the city's former mayor Boris Johnson and now current Prime Minister). Boris Bikes will be much easier to use if you download the official app. It helps you find the nearest docking station with available bikes, and when you're finished using the bicycle, an empty bay to park it. You can also download the app for Android.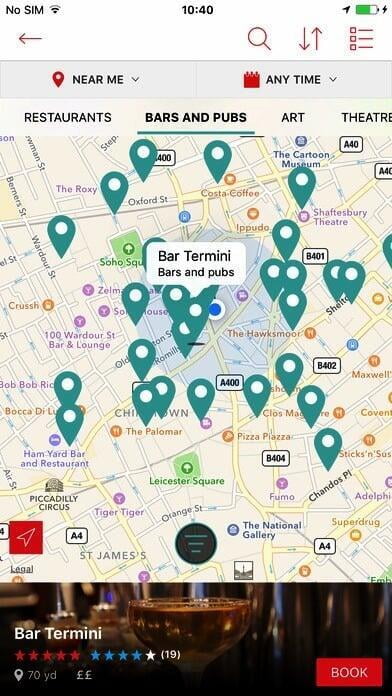 Would you like to visit the most exciting events and places in London? If so, Host Family stay recommends checking out the 'TimeOut' app. TimeOut recommends the best events, activities, restaurants and attractions. The app covers most areas and zones around London. Simply search by date and location, or browse the app to find interesting and upcoming events that are going on in the city.
Check it out here.
You probably know that London is quite an expensive city to live in. For those who don't want to spend all their savings within half a night, Host Family Stay suggests 'Frugl'. It is a wise go-to guide which helps you enjoy the city on a budget. 'Frugl' will show you many free and discounted attractions across all city so you can have some good fun and still have cash left in the pocket at the end of your London homestay.
Check it out here.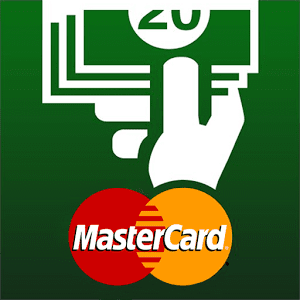 Everybody has been in a situation when you urgently need some cash but you don't know where the ATM is. However, this simple app will give you peace of mind and won't leave you stuck in a food market, without any cash. Just open the app and it will immediately locate the closest cash machine to your location. Simple!
Get it for iOS and Android.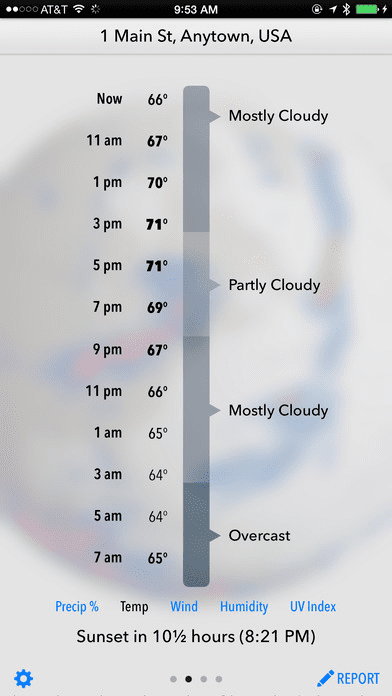 It's no secret — London can sometimes be a rainy city, but you will always know when to take an umbrella with you, thanks to 'DarkSky'! This app can give you up-to-the-minute information on weather conditions, meaning you will always be prepared for any rain in your location, so you can plan your outfit, trips and activities outside better.
Get it for iOS.
Published on 20th March 2018
Updated on 17th September 2020