Homestay Accommodation in London: A Popular Choice for Individuals and Groups

The price rise for student accommodation in London is nothing new, but individuals and groups planning their study trips to London might be taken by surprise. Very few places offer short term placements and it can be difficult to find quality accommodation at a reasonable price.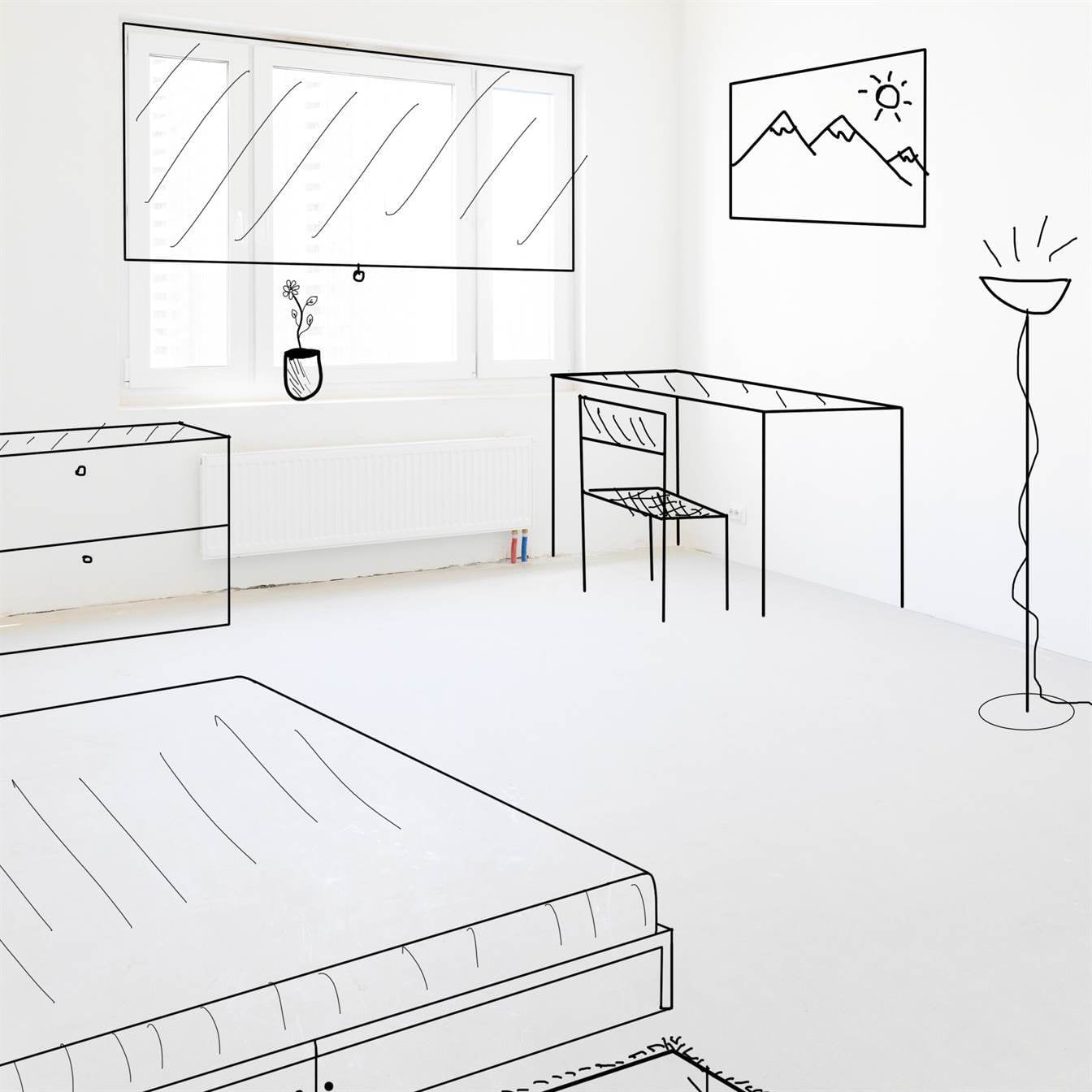 Both, British and International students might agree with the fact that when it comes to searching for a student or a group accommodation in London, finding an affordable and nice room is vital. It is no wonder that 97% of International students, according to UCAS' survey, find components such as 'value for money' and 'quality of accommodation' the most important factors when choosing a place to stay.
That said, homestays have become a relatively appealing option to many and according to English UK, 61% of International students prefer to stay with host families. Homestays offer far more positives to student overall experience in London than renting a hotel or staying in a student residence. Groups that are staying with host families find it more affordable too - it allows them to save money, so they have more to spend on leisure activities and excursions. With breakfast and evening meals ready every day, laundry and other amenities included in the price, students can enjoy a better value for money and have a greater experience.
Save on your next trip
Did you know that by booking group accommodation with Host Family Stay, agencies and schools can earn commission upon each placement? The team welcomes students and groups from over 50 countries every year so we can arrange homestays for individuals and groups of any size and budget.
If you want to know more or have an enquiry to Host Family Stay, please do not hesitate to do so!
Published on 14th November 2017
Updated on 3rd September 2020