As a teacher, an agency or a school it can sometimes be difficult to decide on what type of accommodation to stay in when travelling overseas on school trips etc. Host Family Stay have created a list of types of accommodation available in London along with the benefits and disadvantages of each type. People may have certain, maybe stereotypical, views for example on how it is to live in a hostel in London. However, we're here to provide you with an unbiased insight into the endless choice of providers in order to help guide you through the maze of choosing a suitable accommodation option for your students!

Choosing to live in a hotel in London is a great option and there are many locations to choose from! What's convenient about staying at a hotel is that you don't have to clean, food can be provided and there'll be a reception where you may ask for help you if you need anything for your students or yourself.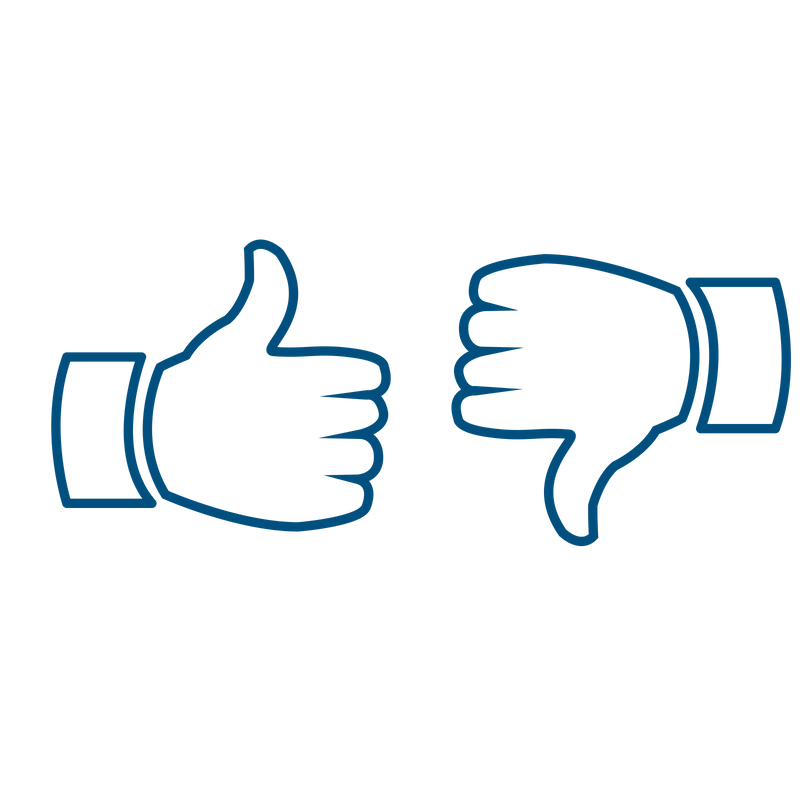 Pros: The reception at hotels in London can provide you with information on touristy attractions and how to get to them. Can be located in central London and within walking distance to popular attractions.
Cons: Can be quite expensive and students may not find it easy to interact with locals.

Staying at a hostel in London is an alternative and may be a more adventurous way to experience the city of London. You may stay in a big dorm with other people or you might have a room for your group of students only. There are old, new, modern and quirky hostels in London so you'll have a wide range of options when it comes to choosing the right hostel for your stay.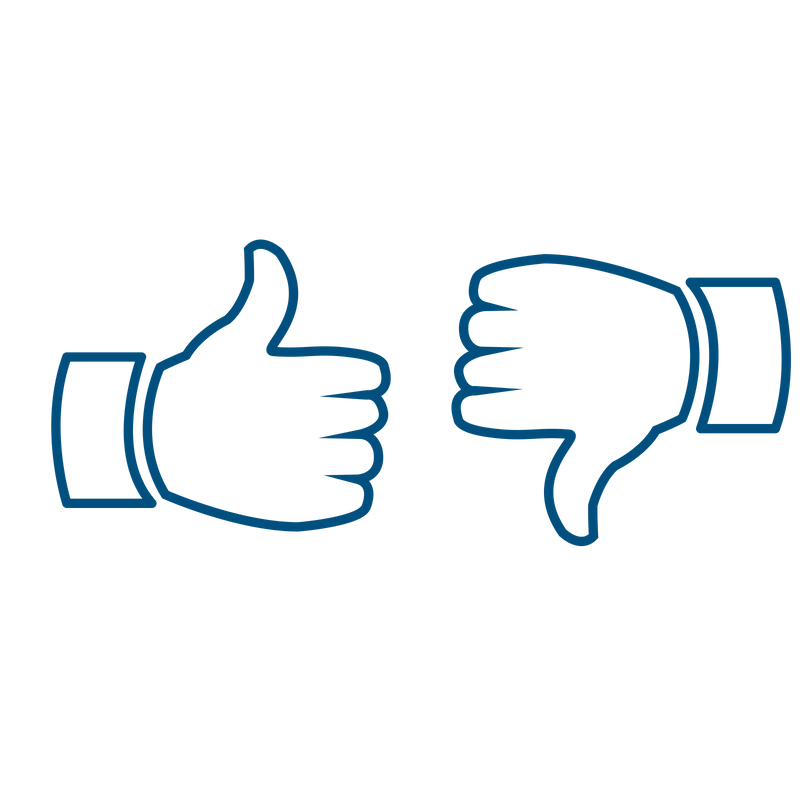 Pros: Students can engage with other guests. They might be travellers or backpackers from anywhere in the world - this is a great way to socialise. Staying at a hostel can be relatively cheap in comparison to staying at a hotel.
Cons: Be careful when choosing a hostel and keep in mind why the students are going to London - is it to learn or to party with their classmates?
With a rented apartment you enjoy the whole place to yourselves! You'll be an independent group that have privacy and full access to your own kitchen, bathroom(s), bedrooms and living room.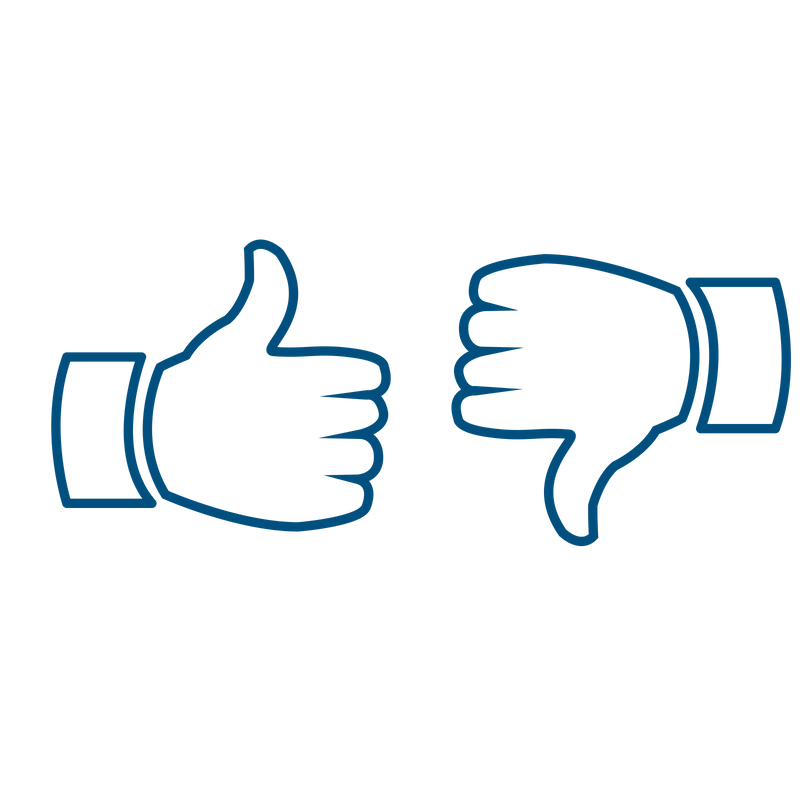 Pros: A whole place for your group to live in. There's a wide range of both smaller and larger apartments across the whole of London and some are located right in the centre of London as well!
Cons: Private rented flats tend to be expensive and you'll have to keep tidy and cook food yourself if you don't want to eat out every day!
This option is great if you wish to leverage the costs of accommodation for your group when staying in London.
In a Homestay, the students live amongst local hosts who are there to help them improve their English efficiency skills. Accommodation is not only provided for the group of students but is also arranged for their team leader or teacher.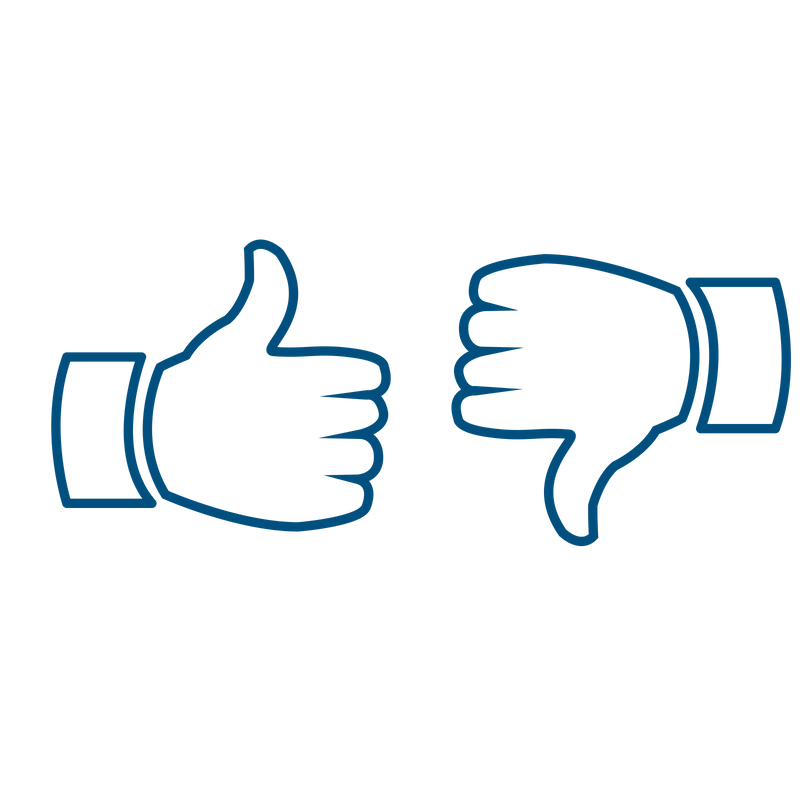 Pros: Living with local people can inspire, help and give students insider tips on all sorts of activities in London. You will have a range of meal options, including dietary preferences, to choose from so it's matches your and your group's needs.
Cons: Homestay accommodations tend to be located in zone 2, 3 and 4+ so expect to use public transportation when travelling into central London!