Living in Central London
This year, why not go on an adventure of your own with your new guest, and explore some of the greatest spots known in Central London. It's a great opportunity to discover more in your area and to bond with your student!

Central London has a number of remarkable towns and landmarks that are popular by locals and tourists alike. Some of them are:
1.

Kensington

- One of the wealthiest districts in London and home to Kensington Gardens & Palace, the official residence of the Duke and Duchess of Cambridge.
2.

Chelsea

- Rich in history, Chelsea has been home to Kings, Queens, Movie Stars, Musicians, Artists and more. Today it is known as a shopping mecca with shops like Cartier, Gucci, Prada, Harrods, etc.
3.

Hackney

- One of the boroughs to host the 2012 London Olympics and home to several heritage conservation buildings such as the Tudor Sutton Home.
4.

Trafalgar Square

- Established in the early 19th century to commemorate the victory of the British Navy against France and Spain during the Napoleonic Wars.
5.

Southwark

-
Home to the South Bank where landmarks such as the Shard, the Tate Modern, Borough Market, and Shakespeare's Globe are found.
6.

Soho

- Developed from farmland into a royal park by Henry VIII in 1536. Today, Soho is known for its nightlife and as the home of the London Gay Community.
7.

Bermondsey

- Historically, Bermondsey has been home to industrial plants and manufacturing factories. It hosted London's very first railway, Spa Road Railway Station.
8.

Holborn

- Nicknamed Devil's Own by George III, Holborn is known for its links to the legal profession.
9.

Strand

- The Strand stretches for 1.2 km from Trafalgar Square to Temple Bar. It sits on the north side of the River Thames and it's known for its restaurants, coffee shops, taverns and theatres.
10.

Marylebone

- A chic residential area known for its indie boutiques and restaurants. Home to the Madame Tussaud's Wax Museum.
11.

Mayfair

- Situated on the edge of Hyde Park, Mayfair is one of the wealthiest and most expensive districts in London and the world.
12.

Paddington

- Home of Paddington Station where you can find a statue of the Paddington Bear, the infamous children's fictional character.
13.

Knightsbridge

- Known for its shopping, Knightsbridge is one of two international retail centres in London. It's located on the south side of Hyde Park.
14.

Westminster

- Westminster is home to the most famous historic landmarks of London and to the Parliament of the UK. It attracts millions of visitors every year.
15.

South Kensington

- Known as the museum quarter, South Kensington is home to several museums such as the Natural History Museum, the Victoria and Albert Museum, and the Science Museum.
Homestay in Central London:
There are several homestay options in Central London, which usually vary between a private or shared room in a flat or house with either a shared bathroom or en-suite. Rooms are either 'classic rooms' or 'premium rooms', and can either be for a single, twin or triple accommodation.
Single rooms consist of one single or double bed and a shared bathroom.

Twin rooms consist of two beds in one room, good for 2 people's stay, and a shared bathroom.

Triple rooms consist of three beds in one room, good for 3 people's stay, and a shared bathroom.

En-suite rooms consist of a single or double bed and a private bathroom.
Host Family Stay operates a large network of hosts in Central London and every host and their property is vetted in accordance with the British Council guidelines.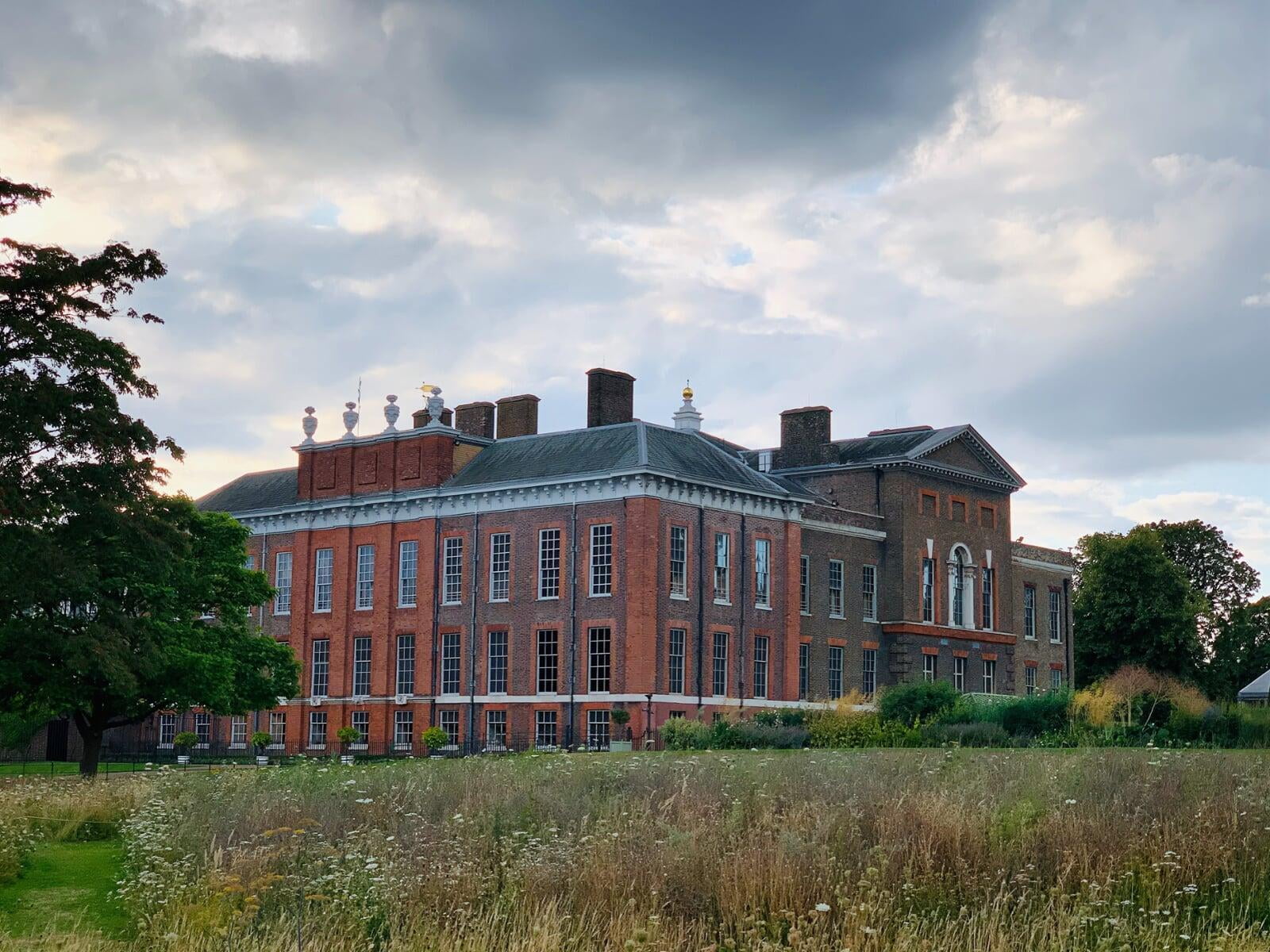 1. Kensington Palace & Gardens:
Kensington Palace was the birthplace of Queen Victoria and was her official residence up until she became Queen at age 18. The Palace is still a home to members of the royal family. Currently, the Duke and Duchess of Cambridge, William and Kate, live there with their three children.
Address: Kensington Palace, Kensington Gardens, London W8 4PX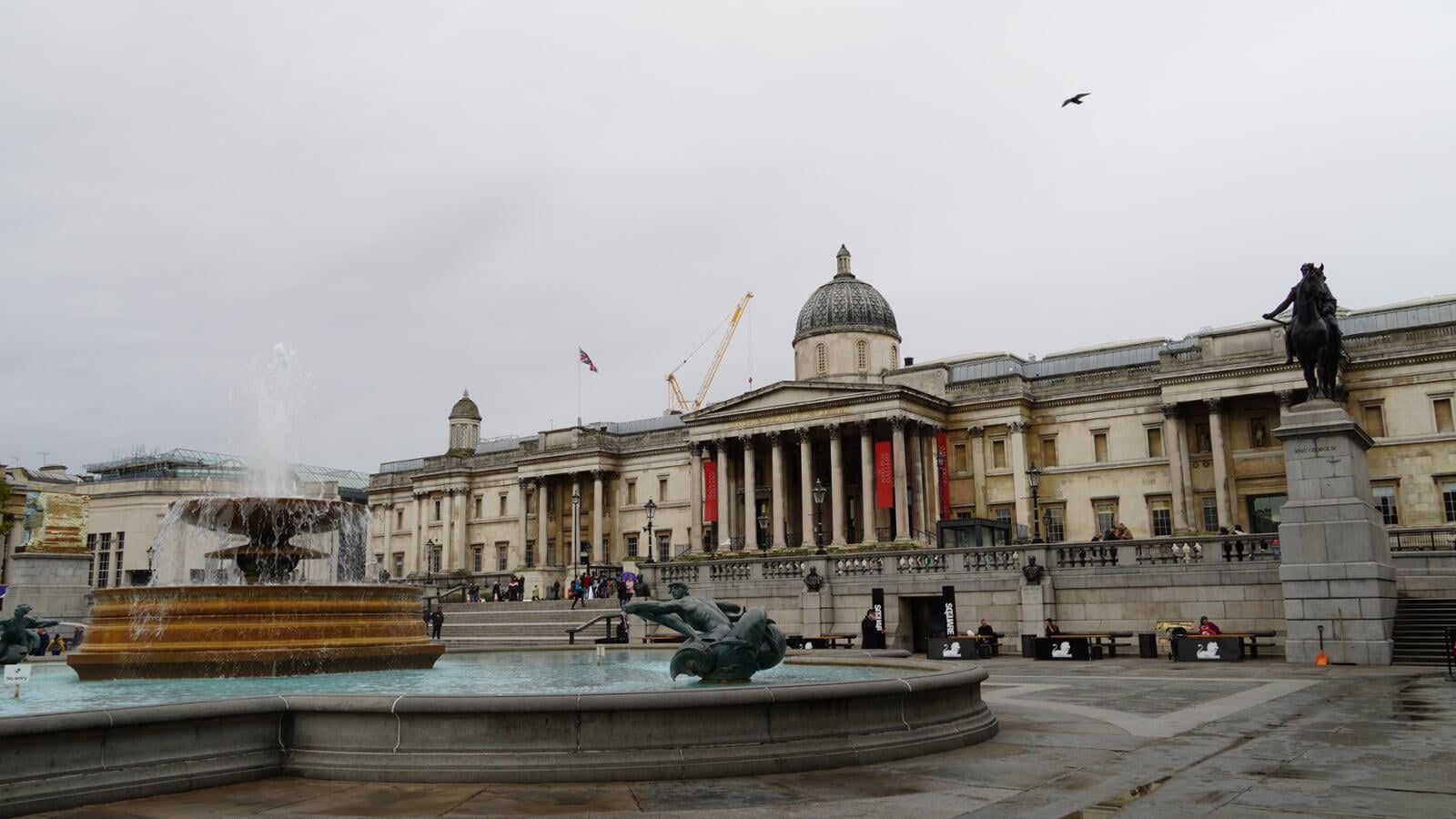 2. Trafalgar Square
Established in the early 19th century to commemorate the victory of the British Navy against France and Spain during the Napoleonic Wars. The Square is home to the National Gallery which holds some of the most important pieces of art in history.

Address: Trafalgar Square, London WC2N 5DN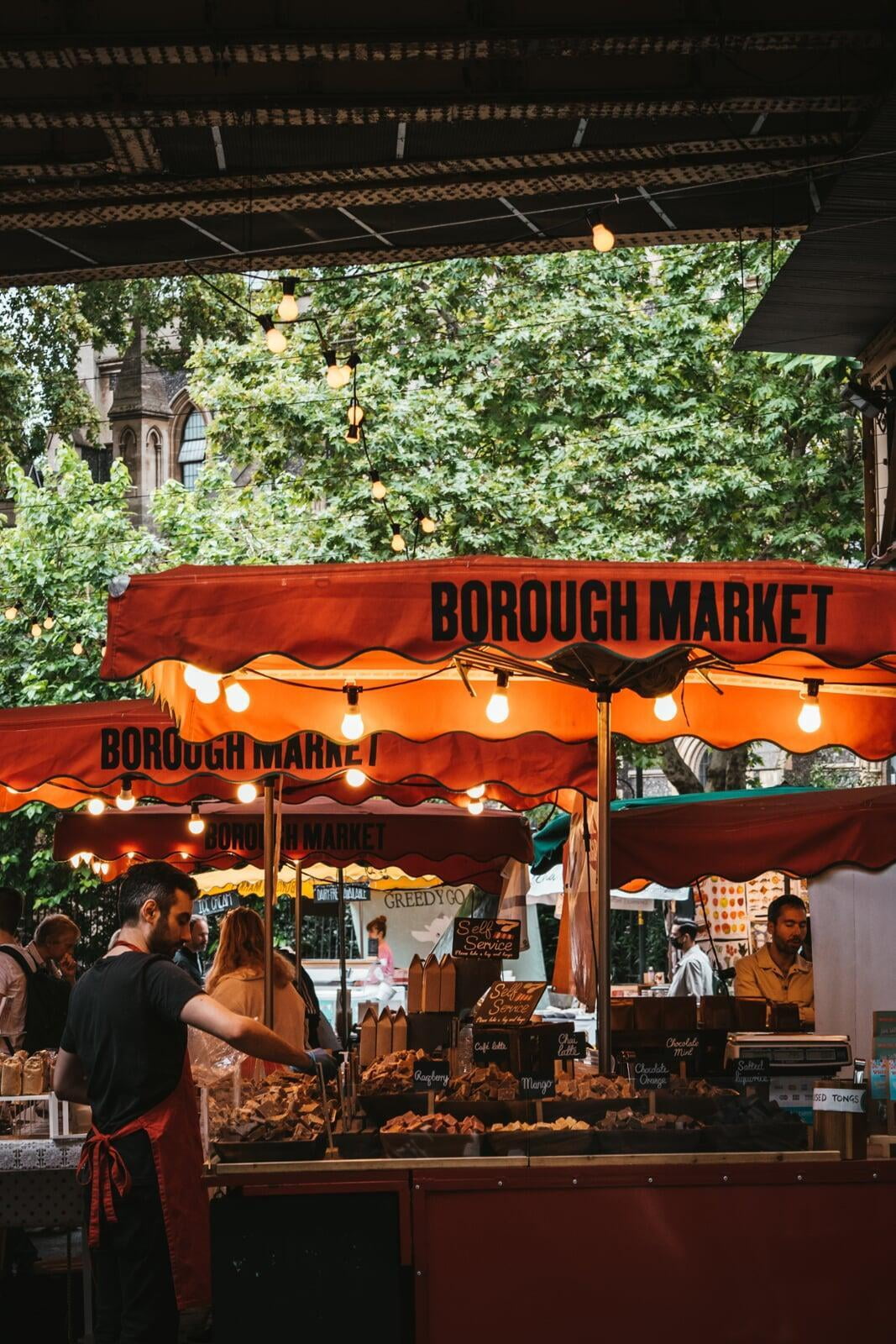 3. Borough Market
Borough Market is the oldest food market in London and has been serving people for 1,000 years. Its traders are famous for either sourcing the best local produce or simply producing it themselves. You can find the market on the South Bank of the River Thames.
Address: 8 Southwark Street, London SE1 1TL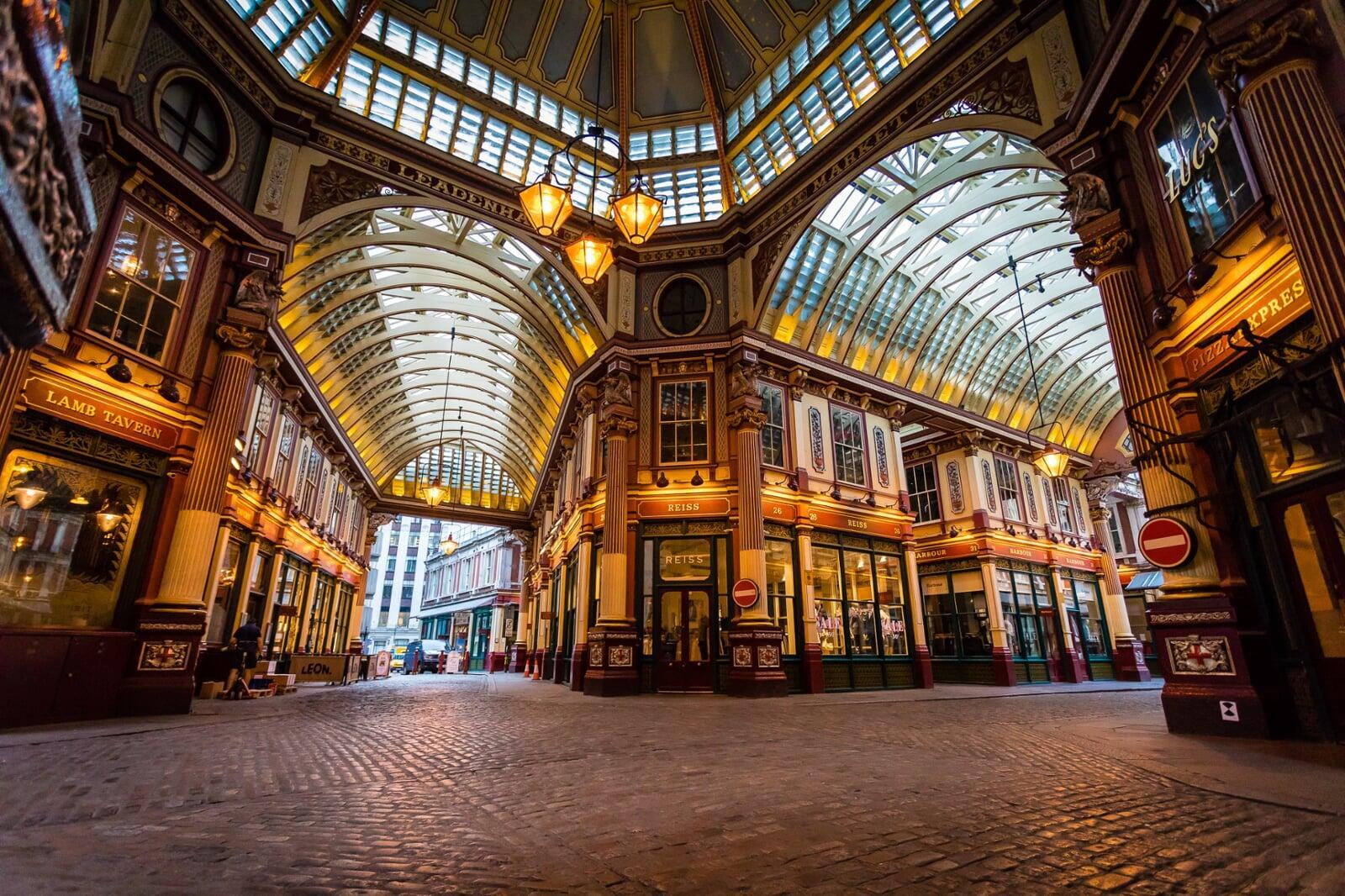 5. Leadenhall Market
Located on Gracechurch Street, Leadenhall Market provides shopping and dining to its visitors. This amazing market has its roots in the 14th century and has since served as a market to its visitors. Today, it is a top tourist attraction due to its beautiful victorian buildings and its use as a filming set for the first Harry Potter film.
Address: Gracechurch St, London EC3V 1LT
We hope you enjoyed reading this informative blog on living areas in Central London and places to visit in the region. If you have any more questions, please do not hesitate to contact us and speak to one of our friendly staff members. If you are looking for a homestay, you can visit our website here for more information.
Have a great day!