London is an exciting metropolis with lots to do all year round, but Halloween is one of the times when it really comes alive! Come to London this Autumn and experience a whole new atmosphere; party, explore, meet interesting people and make London your next destination!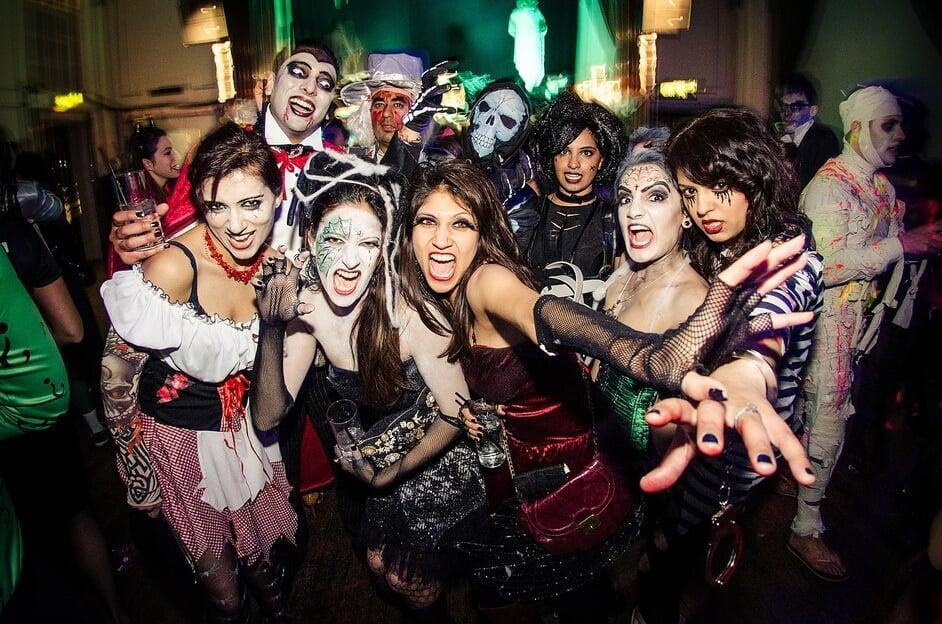 Party the night away at these top London events

Like something a little different? Try this quirky and exclusive event. Over Halloween weekend enjoy music, entertainment, live performers, and drinks deals at The Mansion Halloween Ball! At this unusual venue fancy dress is mandatory, so get your costume ready, buy your ticket, and come along to enjoy a memorable night.
However, if traditional is more your style why not try a Halloween Pub Crawl? With free pizza and shots, this event gives you a very British experience of Halloween in our capital city. Enjoy freebies and drink deals as you and your group wander from pub to pub, making new friends and exploring the backstreets of London town!


Partying not your style? Try something more cultured

If you prefer the magic of the theatre then why not try the classically thrilling play, The Woman in Black. Adapted from a gothic novel, this exciting and tense production is perfect for anyone wanting to be entertained on Halloween! However be warned, it's not for anyone with a nervous disposition.
If thrill seeking is exactly what you like then why not go one step further than the theatre and visit the Hammer House of Horror Live - The Soulless Ones. This production is inclusive of the audience, immersing you in the experience. Enjoy the atmosphere at Hoxton Hall, which is one of London's finest Victorian music halls.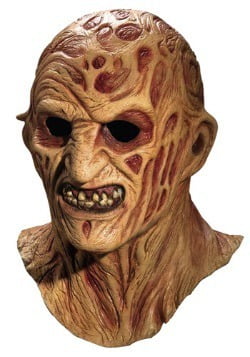 Fancy going out but have nothing to wear?

London is famous for its great shopping, which makes it the perfect place to get your Halloween costume. Whether you want to go all out or just put in a little effort, there are many shops to choose from. If you're looking for something of a vintage or retro style, Beyond Retro is ideal. With costumes that really are a blast from the past, you're bound to find something great.
Escapade specializes in all things different, whether you want a scary mask or a full blown costume! Situated in Camden, this means you can grab your costume and explore the Camden Lock all in one day!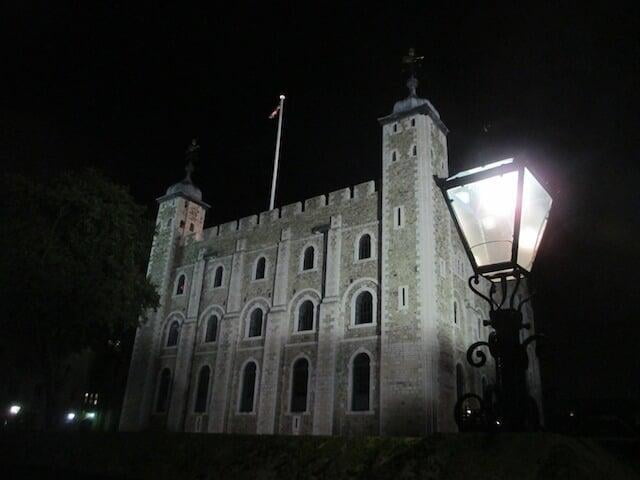 Explore London on foot with these ghost tours!

An amazing way to get to know your way around London and learn about it's history is through ghost tours this Halloween. The Tower of London Twilight Tour is an educational and interesting experience. Listen to the tour guides narrate the history of the Tower of London and learn a little more about London's dark past.

Or you could hit the streets and join in with the London Ghost Tour as they take you round the old streets of London. This is perfect for visitors as you can get your bearings and enjoy creepy tales about hauntings and murders.
Published on 1st October 2019