Exploring the Enchanting South East London Area



Living in South East London
Explore the captivating South East London area, nestled within the vibrant South London region. Join us on an adventure through hidden gems and finest spots in South East London and its surrounding areas. Strengthen your bond with your student as we embark on this journey together.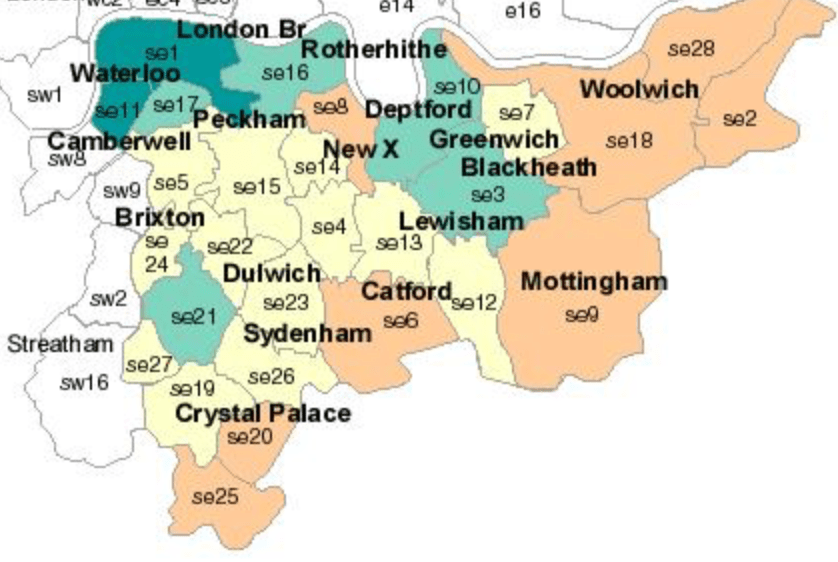 ​
Area Information
Situated on the southern bank of the majestic River Thames, South East London is a captivating sub-region within the greater South London area. It encompasses a diverse range of boroughs, including Bexley, Bromley, Greenwich, Lambeth, Lewisham, and Southwark. Known for its rich history, cultural vibrancy, and an abundance of green spaces, this area offers a unique blend of urban charm and natural beauty.

Discovering the Splendors of South East London
As you explore South East London and its surrounding areas, you'll be delighted by the array of towns, landmarks, and attractions waiting to be discovered. Here are just a few notable highlights:

Herne Hill: Nestled within the borough of Lambeth, Herne Hill is a charming neighborhood known for its picturesque high street. It offers a delightful array of shops, cafes, and restaurants, making it a perfect spot for a leisurely stroll or a delightful meal.
Crystal Palace: Uncover the fascinating history of Crystal Palace, an architectural marvel originally built for the Great Exhibition in Hyde Park. Explore the remnants of this grand structure and enjoy breathtaking views from Crystal Palace Park, a tranquil green space ideal for picnics and leisurely walks.
Greenwich: Immerse yourself in the maritime history of Greenwich, a renowned part of South East London. This historic area is home to iconic landmarks such as the Greenwich Meridian and the Royal Observatory. Explore the charming streets, visit the vibrant Greenwich Market, and enjoy scenic views along the River Thames.
Captivating Open Spaces and Cultural Attractions
South East London is known for its abundant green spaces and cultural treasures. From expansive parks to world-class museums, there's no shortage of places to explore. Here are a few highlights: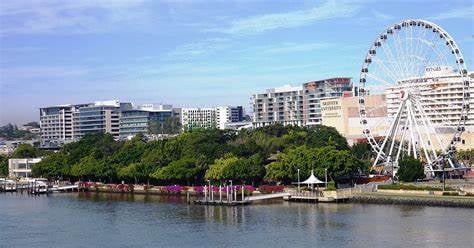 ​

South Bank



Immerse yourself in the vibrant cultural scene of Southwark's South Bank. Visit iconic attractions like the Tate Modern gallery and Shakespeare's Globe theater, and indulge in delicious food from the riverside vendors. The bustling atmosphere of this dynamic part of the city is sure to leave you inspired and entertained.

Homestays in South East London
When it comes to accommodations, South East London offers a variety of homestay options that allow you to experience the true essence of the area. Whether you prefer a private or shared room, a classic or premium accommodation, there are suitable homestays available for single, twin, or triple occupancy. This provides an excellent opportunity for your student guest to immerse themselves in the local culture and create lasting memories.
Host Family Stay operates a large network of hosts in London and every host and their property is vetted in accordance with the British Council guidelines. Click here if you are interested in becoming a host.

Transport Links and Connectivity
South East London boasts excellent transport links, making it easy to explore both the local area and the wider city. With well-connected train stations, bus routes, and convenient access to the London Underground, you'll have no trouble navigating your way to the various attractions and places in South East London.

Kingston upon Thames: A Riverside Haven
While not strictly part of South East London, a visit to Kingston upon Thames is highly recommended. Located southwest of the region, this charming town offers a picturesque riverside setting, quaint streets, and a vibrant market. Enjoy a leisurely walk along the River Thames, explore the town's historic sites, and savor the lively atmosphere.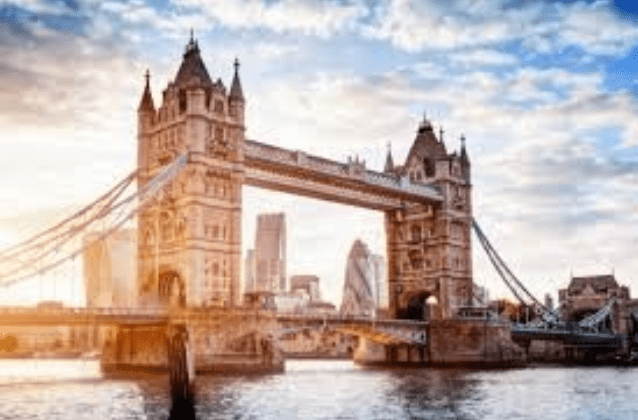 2. Tower Bridge
Tower Bridge is a combined bascule and suspension bridge in London, built between 1886 and 1894. The bridge crosses the River Thames close to the Tower of London and has become a world-famous symbol of London. As a result, it is sometimes confused with London Bridge, about half a mile upstream.
Address: Tower Bridge Rd, London SE1 2UP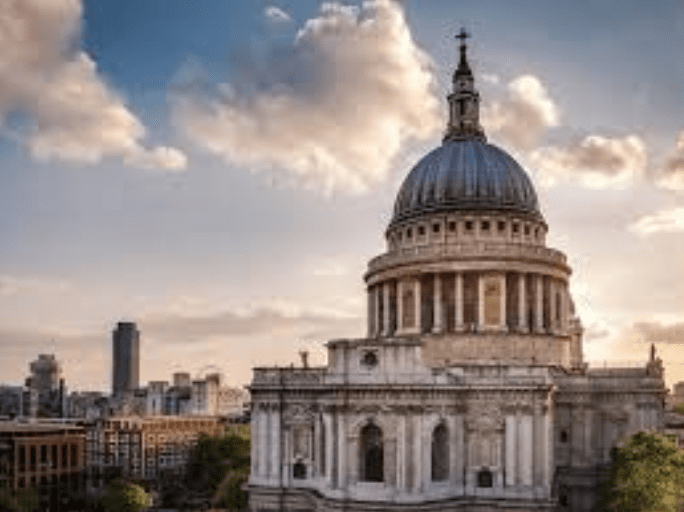 3. St. Paul's Cathedral
St. Paul's Cathedral is an Anglican cathedral in London, United Kingdom, which, as the cathedral of the Bishop of London, serves as the mother church of the Diocese of London. It sits on Ludgate Hill at the highest point of the City of London and is a Grade I listed building.

Address: St. Paul's Churchyard, London EC4M 8AD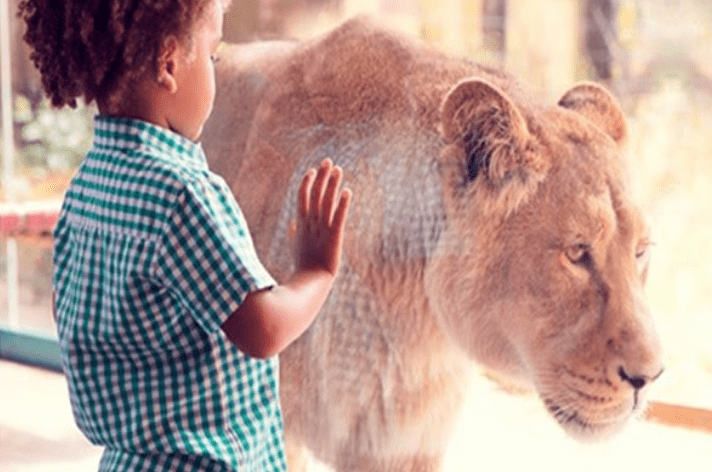 5. ZSL London Zoo
London Zoo is the world's oldest scientific zoo. It was opened in London on 27 April 1828, and was originally intended to be used as a collection for scientific study. In 1831 or 1832, the animals of the Tower of London menagerie were transferred to the zoo's collection. It was opened to the public in 1847.
Address: Outer Cir, London NW1 4RY
We hope this guide has provided you with valuable insights into the enchanting South East London area and the plethora of places to visit in the region. As a host family, you have the opportunity to create unforgettable experiences and form a deeper connection with your student guest. So, let's embark on this exciting journey together, immersing ourselves in the beauty and charm of London.
Thank you for joining us on this exploration of South East London. If you're searching for a homestay in London, Host Family Stay is here to assist you. Our extensive network of hosts in the area ensures comfortable and vetted accommodation in accordance with British Council guidelines. For more information and to discover the perfect homestay option, click here for more information. We wish you a splendid day filled with new adventures and treasured memories!