Homestay, accommodation rent, youth hostel… When travelling to another country, the housing options are numerous and it is sometimes hard for international students to pick one.

Here are some of the reasons why staying with a host family can be fun and fruitful for any student.
​
4 Reasons to Choose a Homestay:
1. You won't be alone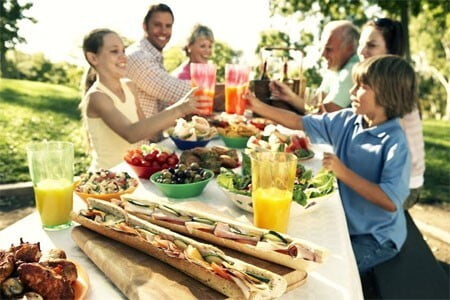 First and foremost, the first day in a foreign country can be intimidating. As an international student, you are most likely not a native speaker, you have a very limited knowledge on the life in that country and being alone in an apartment or guesthouse can quickly become depressing.

By choosing a homestay solution you will find yourself in a company of local people who are ready to help with your transition and help you adapt to the life in that city.
2. You will live an authentic life the local way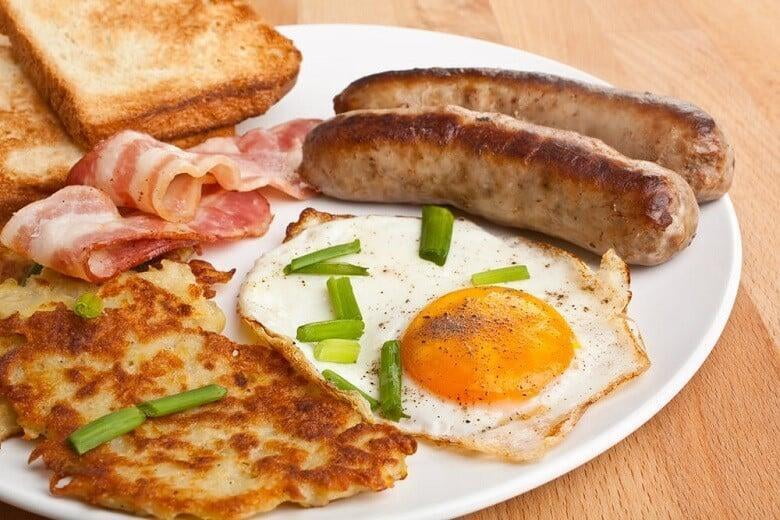 A host family can also be the first step into another culture and another language. Living with other people helps you understand and embrace their way of living, their habits, and stops you from being tempted to look for communities or groups of your own nationality.

Your stay will be that much more authentic and helpful for you to understand the culture and most of everyday language.

Remember that staying with a host family is not a one way road! Do share your own experience and your own life and hobbies (that is also why hosts are interested to host international students ;) )

Speaking about sharing, that is the main principle of a homestay. By staying in a host family, you will get to share meals and special events with them - like birthdays, Christmas and Easter celebration, etc.
3. You will discover the city, for real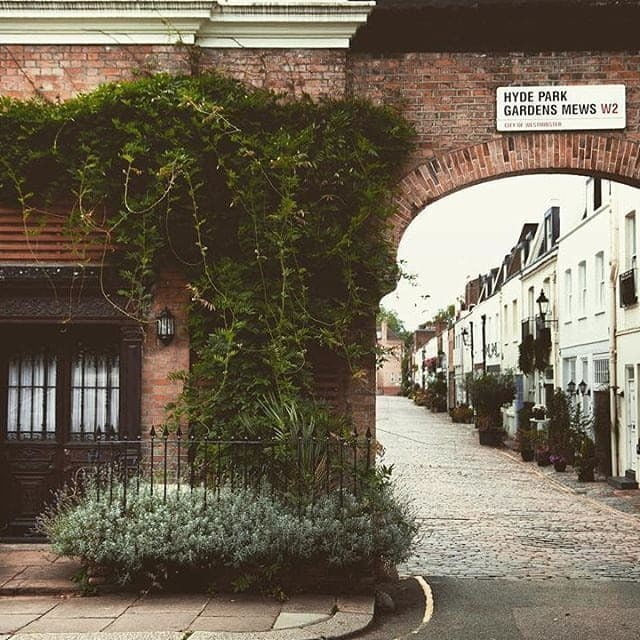 What will be the difference between your stay and another student's? You will be able to see beyond the tourists trail. It is true that some monuments cannot be unseen when traveling. How can you not go and see Big Ben or the Tower Bridge when going to London for instance?

However, do you know that little and cosy bar where you can get authentic and delicious food? Maybe not! But your host might know it!

Your host family members can give you tips to help you make the best out of your journey, and sometimes they might even want to go and spend the day with you.
4. You will make lifelong friends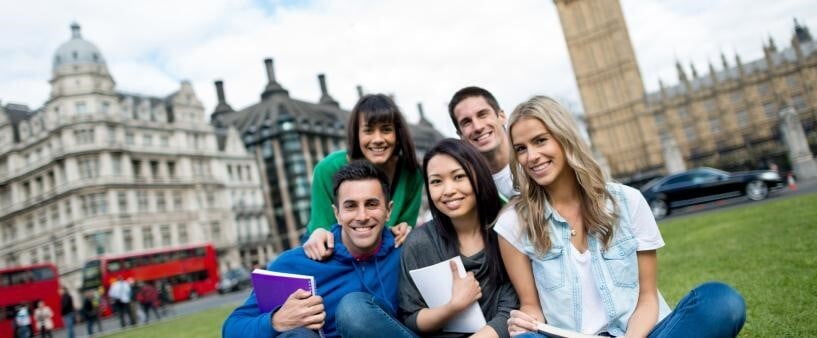 It is common knowledge, living with people usually reinforces the links and enhances friendships. The same is true for host families. You may end up living with a family with siblings.

In fact, no matter the age, host children can be the best intercultural resource you will have during your stay.

By spending time with your host family members, you will become part of their family and surely make everlasting friends.
Your journey begins here

Host Family Stay helps you prepare your homestay in London and gives you the opportunity to experience life the British way! Each year we help students find the most suitable accommodation and we will be happy to do the same for you!

Find a 'home away from home' with Host Family Stay!
Published on 12th April 2018
Updated on 9th September 2020